Taking Pride In Serving PRIDE
Mrs. Ricketts and the Student Government Association (SGA) at Gateway School have a program where they reach out to PRIDE students and do virtual activities together like reading stories, making crafts, and sending letters to each other.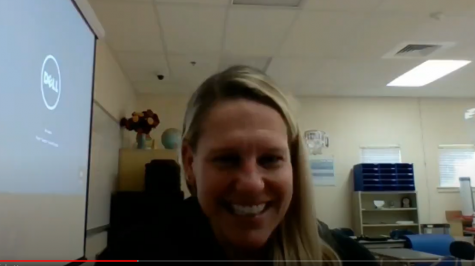 SGA students would mentor the students in PRIDE face-to-face before the country went into lockdown, but ever since then they have been researching fun activities that they think would be good over virtual learning.
One activity that SGA students recently did was reading a story called "Elephant and Piggie" by Mo Willems to the PRIDE students. Each character from the story was read by the different SGA members over Google Meet. Afterwards, they did an activity where both groups (SGA and PRIDE) made a snowman out of a white sock. Mrs. Ricketts recalled that it was very successful and the kids really enjoyed doing it.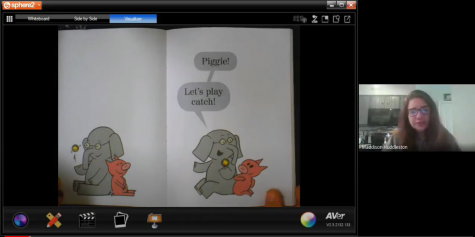 Personally, it makes me really happy that our school is doing this because I have a lot of friends with special needs and I know the impact it has on them to show them this kind of love and support. It just really warms my heart to see that Mrs. Ricketts and the SGA are doing this and I just wanted to give a huge thank you to them for hosting these events.