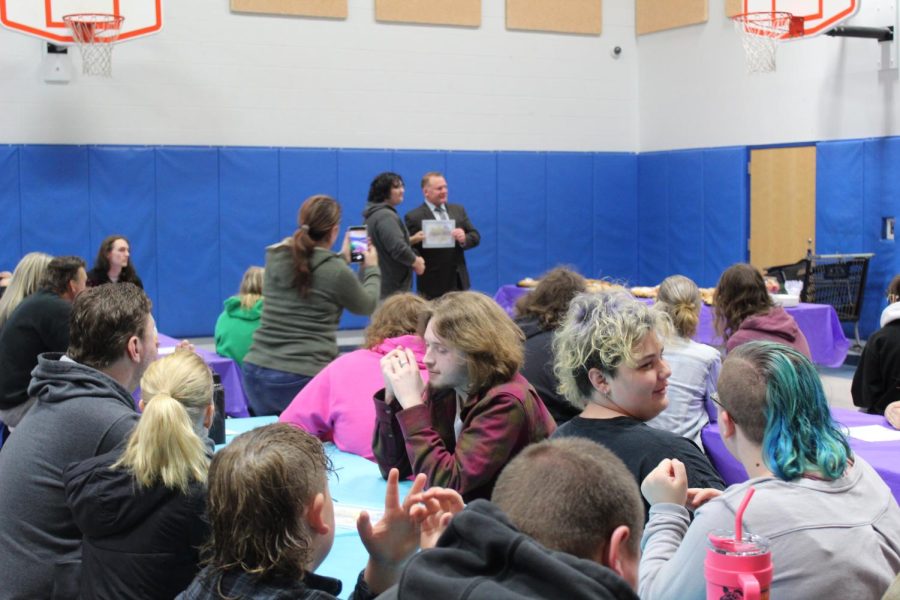 June 5, 2023
The Honor Roll breakfast is a reward for any student who earned straight A's or A's and B's during a marking period.  Many faculty members worked to organize and plan...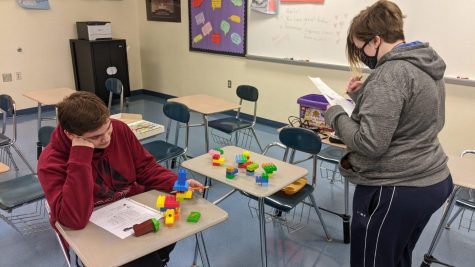 April 3, 2023
Mrs. Johengen's algebra II classes built Lego furniture...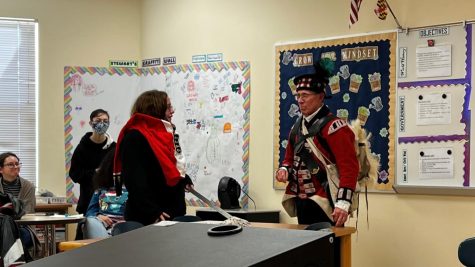 Students Participate in a Reenactment in History Class
January 6, 2023
To enhance her curriculum, Mrs. Stewart invited a...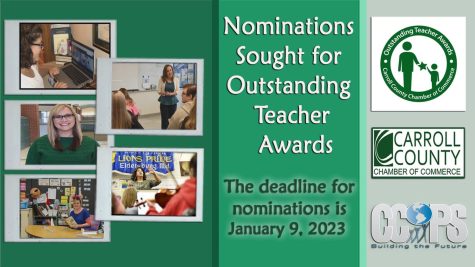 Vote for your Favorite Teachers!
January 4, 2023
The deadline to nominate a teacher for the Outstanding...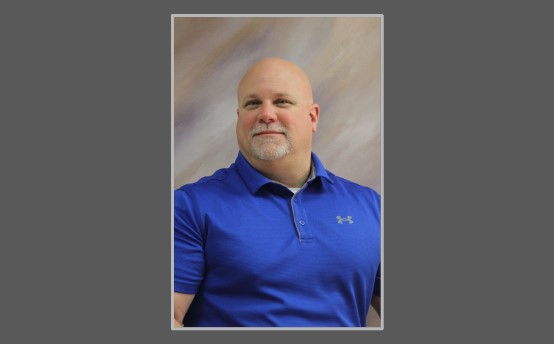 Today is bittersweet. The last day of school. It's the day that teachers pack up classrooms and have one last interaction with the children they've taught this year. It's the day...
Poll
Favorite Summertime Activity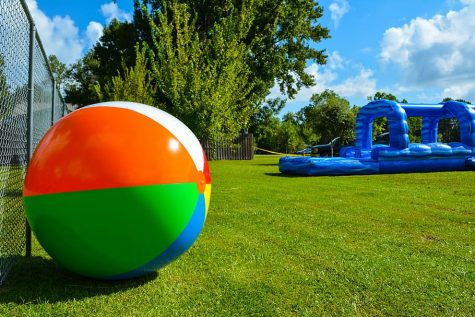 Loading...
Sorry, there was an error loading this poll.
South Carroll High School

1

Apr 26 / Corollary Corn Toss (Spring)

Winters Mill High School

2

Apr 19 / Corollary Corn Toss (Spring)

Westminster High School

1

Apr 13 / Corollary Corn Toss (Spring)

Mar 29 / Corollary Corn Toss (Spring)

South Carroll High School

99

Feb 2 / Corollary Bowling (Winter)