Gateway's First Virtual Field Trip
March 26, 2021
Gateway School took a virtual field trip to Maryland...
January 25, 2021
Mrs. Ricketts and the Student Government Association...
January 5, 2021
Inclement weather, such as snow or ice, has traditionally...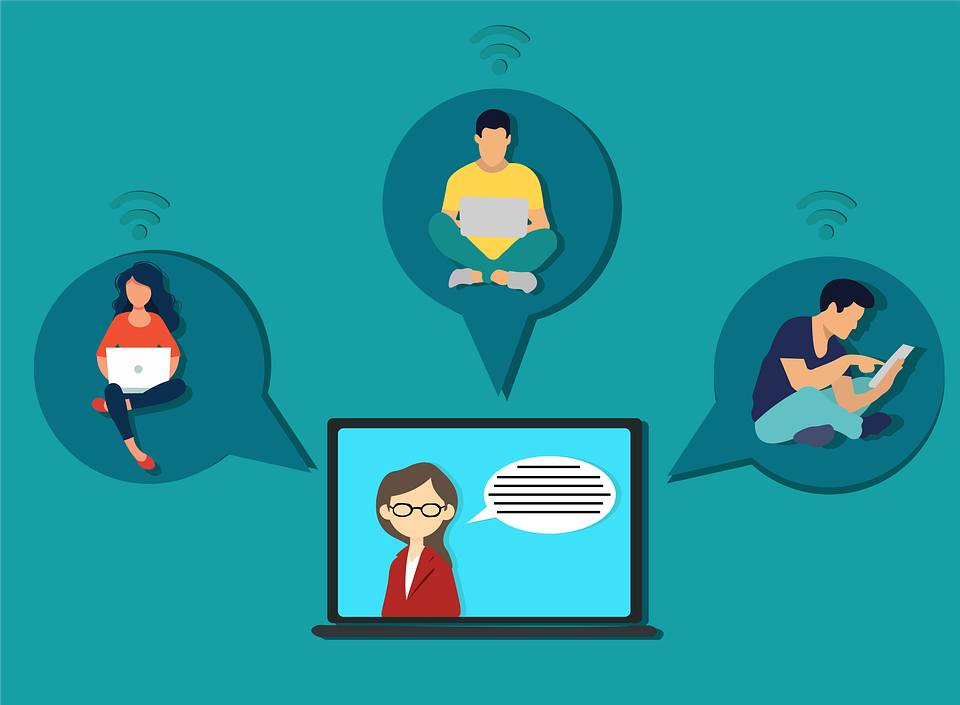 Since the start of quarantine, I have been one of the few students at Gateway who opted out of the hybrid learning program and chose to stay virtual for the entire school year....
In order to graduate high-school in Maryland, every student is required to earn 75 Service Learning hou...
Loading ...