Five Days of School a Week for Gateway & Crossroads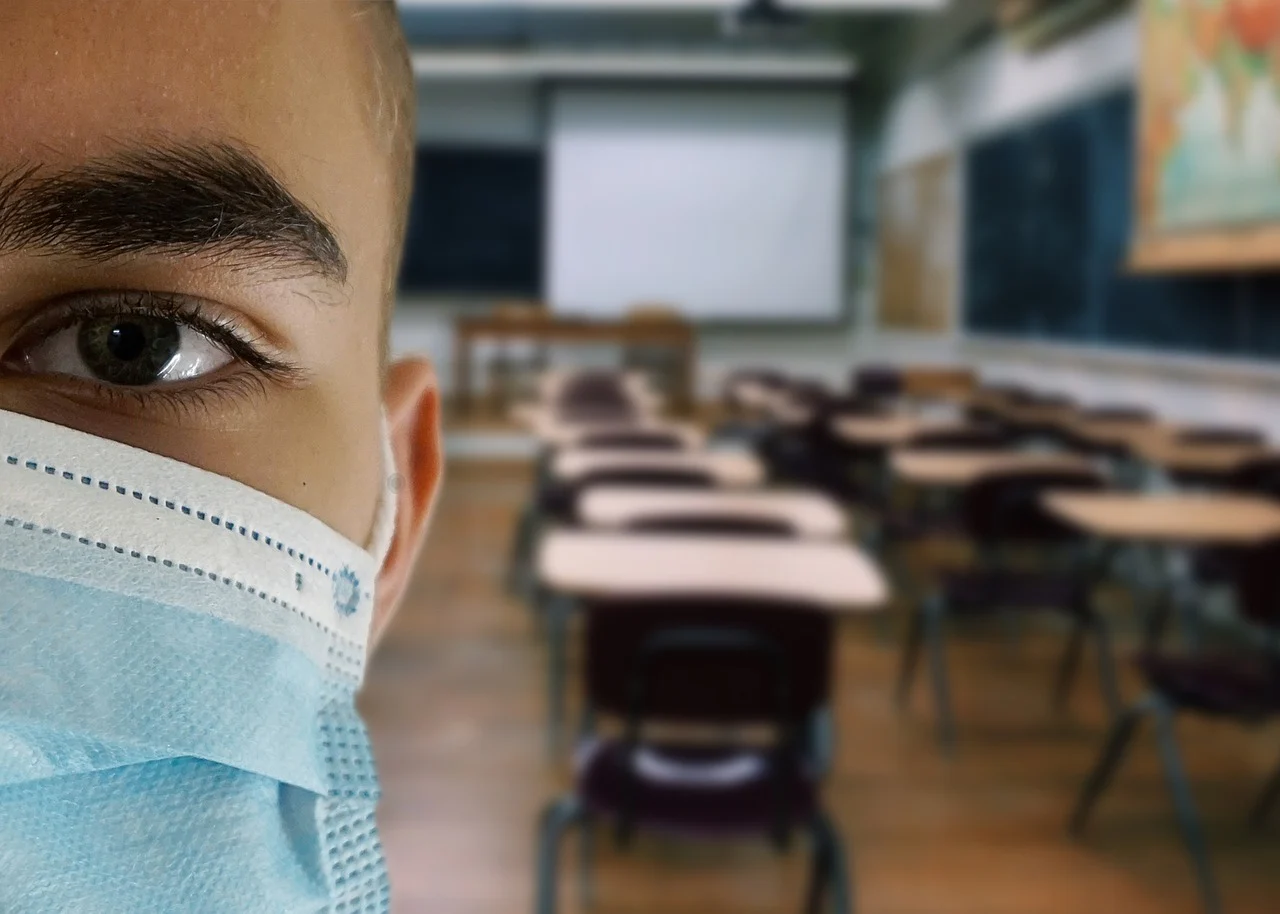 On Feb. 24, the Board of Education made the decision to send students and staff at Gateway/Crossroads back to school five days a week. The students and staff only had two days to prepare for going back to school five days a week, so for some this was a bit of a drastic change. 
Many people were involved in this decision including the members of the Board of Education, the Director of Special Education, Nick Shockney, and the Superintendent, Dr. Lockard. During the meeting, those present discussed the decision, but they ended up coming to the conclusion that the kids needed to go back to school five days a week, although originally the plan was to go back four days a week with no A/B cohorts. However, the only school relegated to attending five days a week was Gateway/Crossroads. 
In a survey given to students and staff, the respondents were split 50/50 as to whether they preferred attending five days a week or four days a week with flexible Wednesdays. In spite of the short notice, teachers adjusted to the changes relatively quickly. However, the students stated that it was a big change and it was harder to adjust.
About the Writer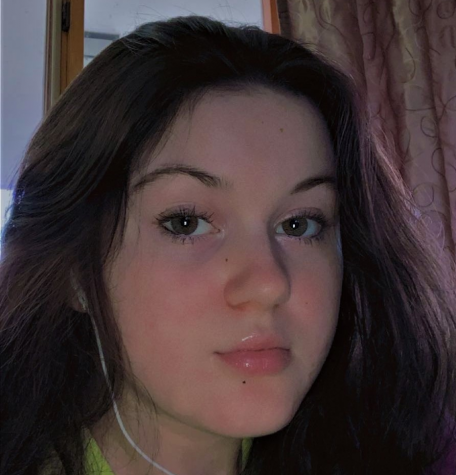 Sami Shackelford, Staff Reporter
Hi, I'm Sami. My hobbies include listening to and making music, working with animals, and anything that requires adrenaline. I have a dog, two cats,...