Mr. Stargel: From Mentor to Teacher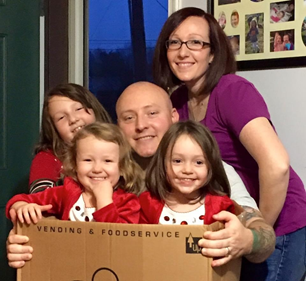 In August of 2020, Gateway hired a new teacher. Joshua Stargel, or Mr. Stargel as you may know him, is a new high school algebra 1, algebra 2, and 8th grade math teacher. He is more than competent to get this position, not only because of his knowledge, but because of his desire to help the community and mentor people in need. 
Working at Gateway isn't his first encounter with teaching. Before he started his job at Gateway, he tutored students in algebra at Carroll Community College, where he also went to college and earned his associate's degree. Later, he received his bachelor's degree from Stevenson University. 
During our interview, I asked him why he wanted to take this position, and he replied, "I want to be there for "people like you" as well as the community, oh, and because I'm a math nerd."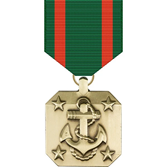 I was able to meet Mr. Stargel in person once we started our hybrid schedule. He shows enthusiasm in his work ethic and enjoyment in teaching his classes. During our interview we discussed his personal background and I learned about his time in the service. He was in the Navy for six years as a Military Police Officer, and he received the Navy and Marine Corps Achievement Medal for his commitment to training and mentoring new sailors and soldiers. Mr. Stargel has been able to demonstrate his true talent to teach students in a school setting, as well as being there for his three daughters at home.
Many of us are glad to have Mr. Stargel this year and hopefully years to come. He seems more than qualified for this position at Gateway. His experience in the military has propelled his career as a math teacher, and that's why I not only thank him for his service, but for his persistence to help the community as best he can, caring for students, protecting our country.