Will Work For Food
Do you like free food? Do you like free food delivered straight to your home? If so, this incentive is perfect for you!
Every Friday, two lucky students will have a chance to receive a "DoorDash" lunch delivered personally to their homes by the school's PPW, Mrs. Snyder. Teachers get to nominate students for good attendance, showing good effort in their work, excellent participation, doing more than what is expected, or overall being a great student. When someone wins, they get to choose something to order from their favorite fast food restaurant for them to enjoy! Congratulations to the incentive winners so far!
Week 2: Bri Primo and Emma Arbaugh
Week 3: Joanna Lippy and Titus Meushaw
Week 4: Bryce Lucas and Maddie Huddleston
Week 5: Gloria Walker-Hoover and Alexx Vickers
Week 6: Hailey Barnes
Week 7: Donovan Proctor
Week 8: Mary Ripper and Roman Hindle
Week 9: no winners
Week 10: Riece Baldwin and Salice Sraver
Week 11: Joanna Lippy, Skylar Eckard, and Katie Schaeffer
Week 12: no winners (Thanksgiving Break)
Week 13: no winners
Week 14: TBD
Week 15: Jyasia Gaines and Tyler Mewshaw
Week 16: Winter Break
Week 17: Sakura Dash and Roman Hindle
Week 18: Kyle Claggett, Brandon Roark, and Salice Sraver
Week 19: Kyle Claggett
Week 20: TBD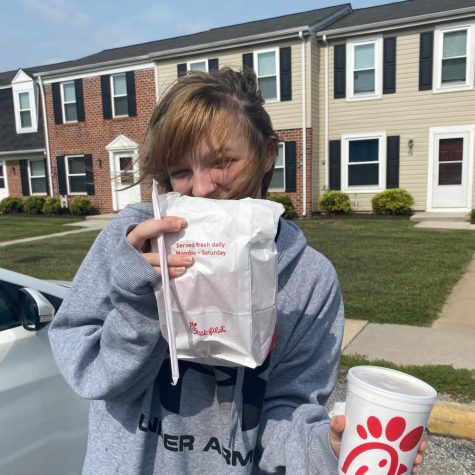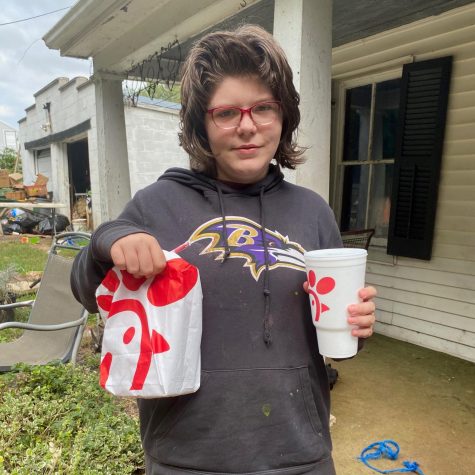 About the Writer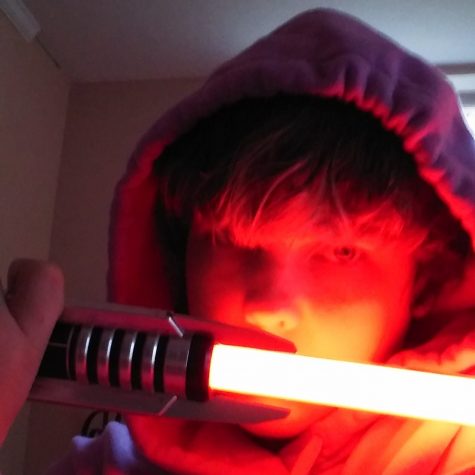 B. Borden, Staff Reporter
This is my second year attending Gateway School and I'm a sophomore this year. I have a huge passion for anything related to music, including listening...