An Unforgettable Experience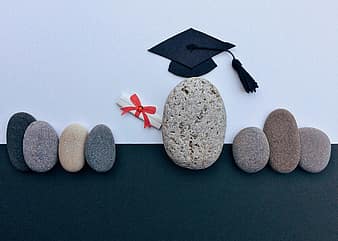 Gateway is the best school I have attended by far.  The entire staff is incredibly helpful, caring, and understanding. As students, we are reminded that everyone struggles and that everyone has hard days. The staff doesn't allow you to give up on yourself and your school work.  They work with you in every way that they can to help you grasp whatever it is that you need help with.
Needless to say, Gateway is an amazing school and I wouldn't be anywhere near as close to where I am today if it wasn't for this school. I want to thank Mrs. Krone for pushing me to come to school, pushing me to work harder, and pushing me to graduate with my class. She has helped me since the day I started at Gateway and helped me every day since. Ms. Carver also pushed me to come to school, she helped me understand things in an easier way, she's understanding of any situation, caring, and about the only person I know who can beat me at Uno.
I appreciate everyone at Gateway and their endless help. This is an experience I will never forget.
This speech was written with the intention of  being delivered in front of all graduating seniors, their families and friends, and the staff at Gateway School/Crossroads Middle.